LEARN


Transcendental Meditation


IN HUNGARY



Inner peace,
less stress,
more creativity
and better health
through a natural, effortless
self-development technique.
You live in Hungary or just visiting and you'd like to learn Transcendental Meditation, but you don't speak Hungarian well enough? Now you can learn this great meditation technique in English!
My name is Daniel Pal, PhD. I'm a long-time teacher and practitioner of Transcendental Meditation. I'm offering TM classes in English in Budapest and other major cities in Hungary.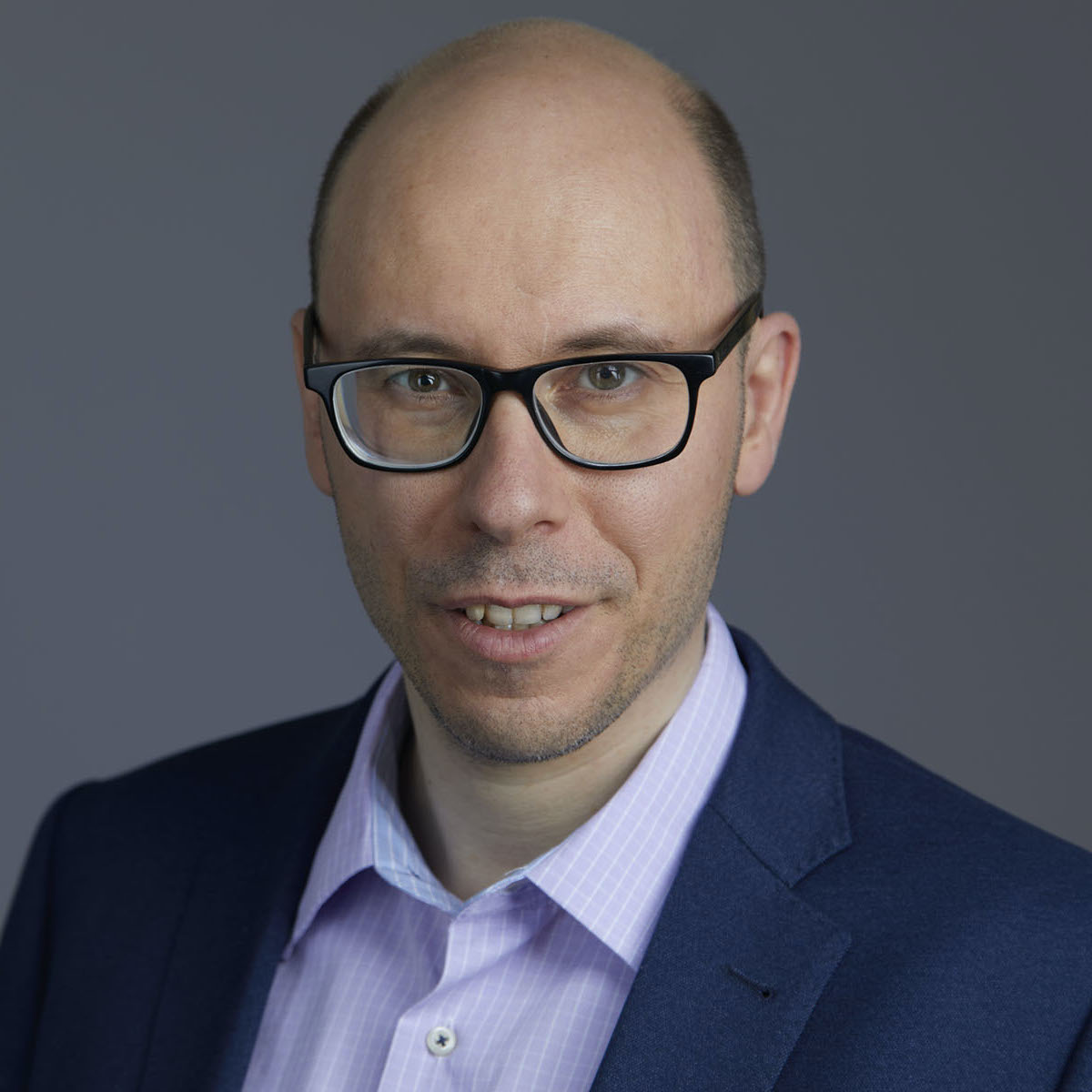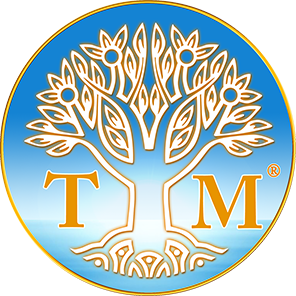 Transcendental Meditation or TM is a natural and effortless technique that helps you to settle your mind, find peace within and recharge your batteries. It provides a uniquely deep state of rest and inner alertness that quickly dissolves stress and increases mental clarity.
Transcendental Meditation
Some of the benefits of TM are: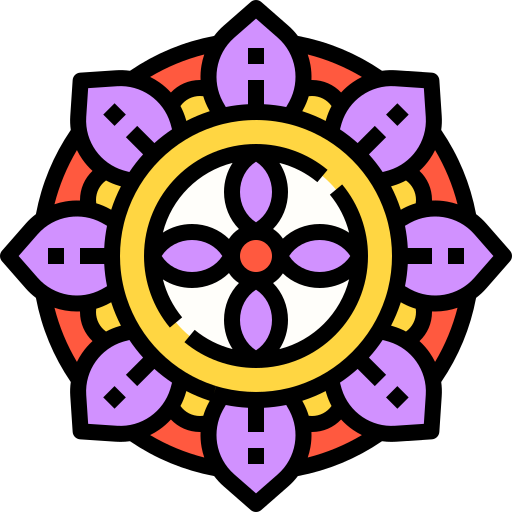 It is easy to learn TM and the results come quickly. The practice is enjoyable and completely effortless.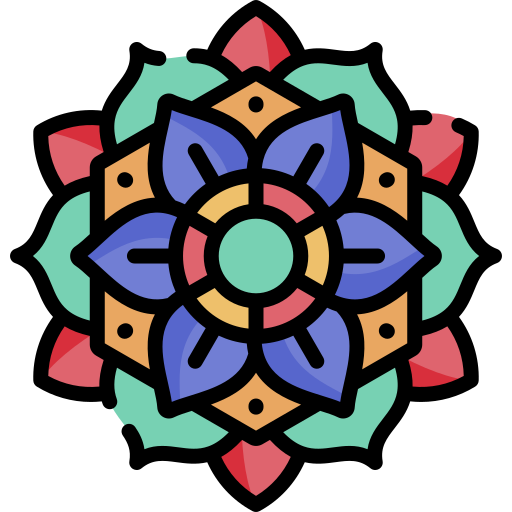 TM dissolves deep-rooted stress, and it helps you develop more resilience and a better ability to cope with stress.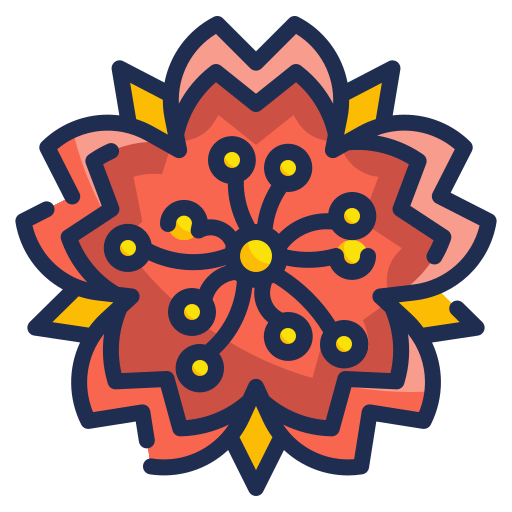 TM is a great help to students, as it improves memory and focus, increases learning ability and boosts creativity.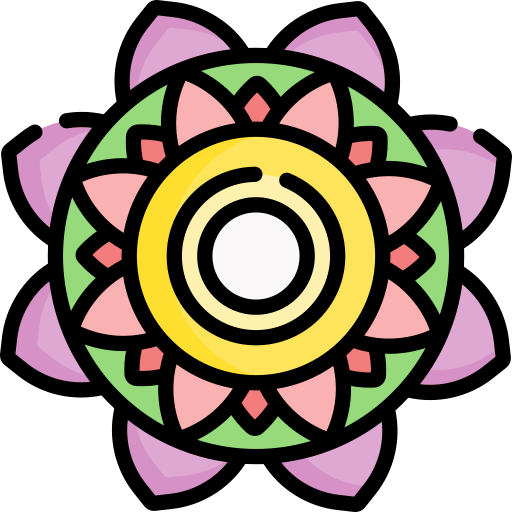 Regular practice develops more confidence and emotional stability. Many find better sleep right after starting TM.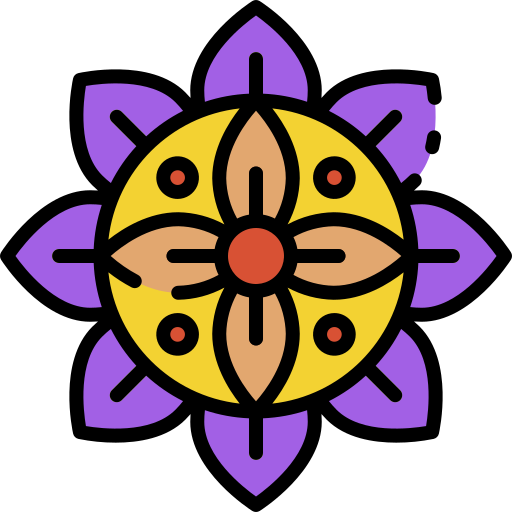 TM is evidence-based: more than 450 peer-reviewed scientific studies indicate the positive effects of this technique.
TM improves health significantly, research shows benefits in cardiovascular diseases, depression, traumas and ADHD.
If you'd like to know more about the TM technique or to apply for a course, 
please call or write to:
TM is always taught one-to-one. The personalized instruction by a certified TM teacher allows a much deeper experience.
See more about TM on these websites:
In-person instruction + at-home learning
Now there is a more convenient way to learn the Transcendental Meditation technique.
The Digital Course offers the same effective training, combining in-person instruction with at-home learning. With the help of video meetings and an interactive phone app, your certified TM teacher can connect with you without requiring you to be in-person for all four instructional sessions of the TM course.
The TM course will still consist of four sessions on four consecutive days.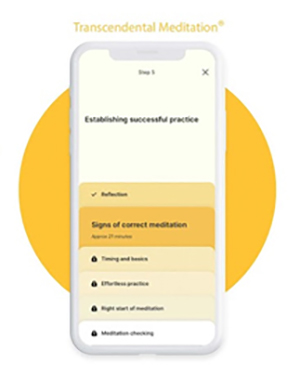 First Session
Private, in-person instruction with your teacher. At the end of this session, you'll receive access to the at-home instructional materials on your smartphone.
The Following Three Sessions
Completed at-home on a smartphone, these interactive sessions consist of videos and Q&A, paired with daily video meetings with your teacher.
Guidance
Naturally, your teacher will be available to offer individualized support and guidance throughout your whole course–and even afterwards.
If you'd like to know more about the TM technique or to apply for a course, please call or write to: